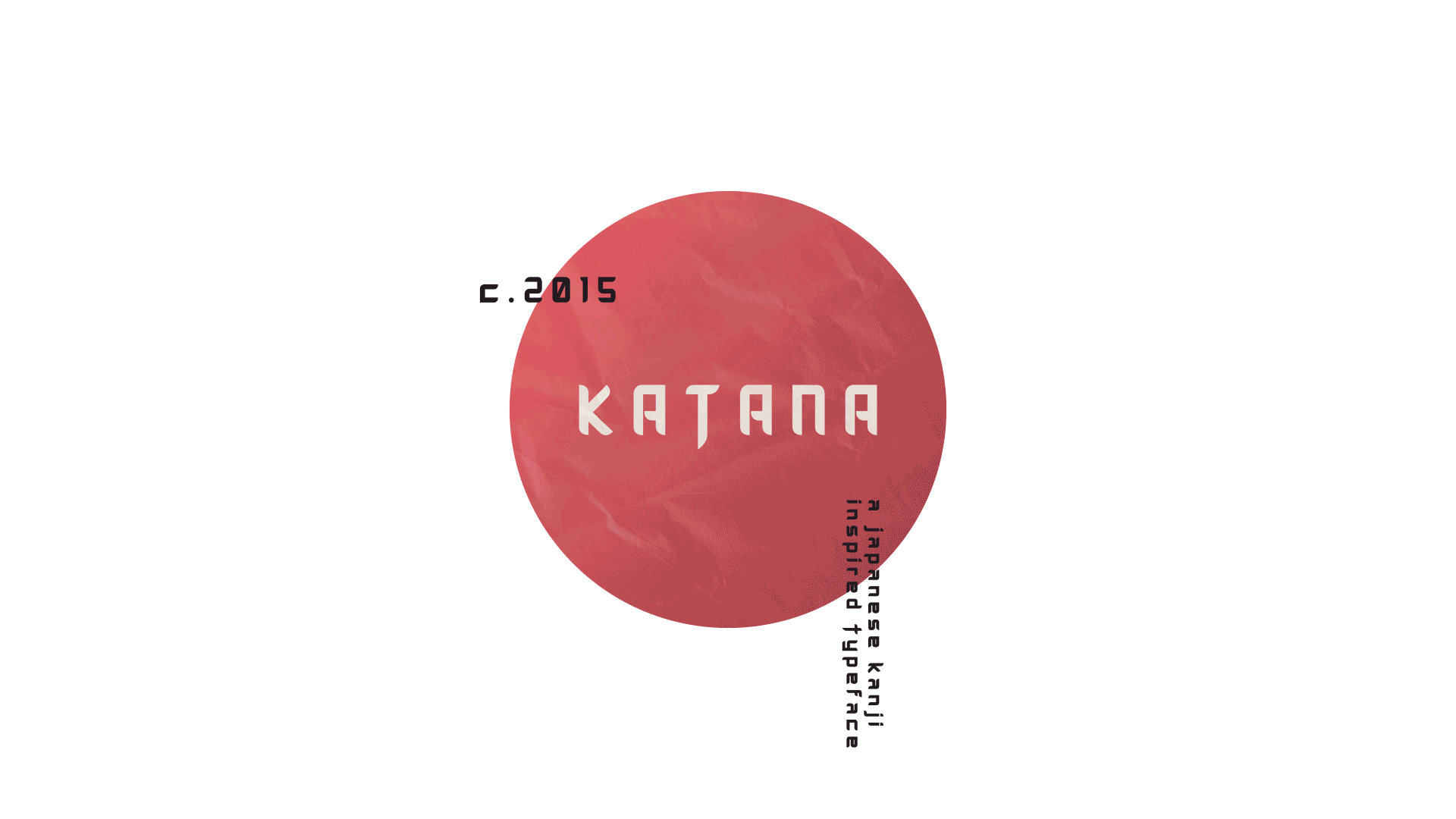 'Katana' is based on traditional Japanese Kanji, while also being reminiscent of the shape of the katana's blade.
the way of the sword
Japanese Tradition
1 1 . 1 7
Castaway is a font I developed based on balance. I started with the 'W' then used those rising curves in the rest of the typeface.
​
This typeface won 1st in the Typography category of the Adobe Academic Achievement Awards.